Service Providers at Nearing Total Health
Meet Our Team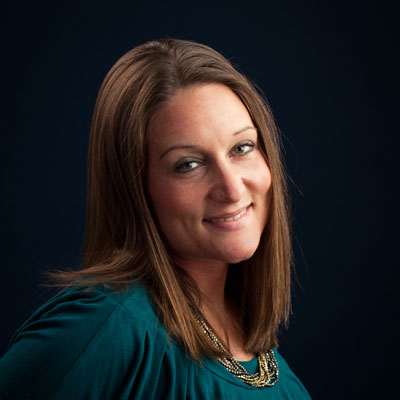 Jessie Nearing, Owner
Over the past five years in business after creating Nearing Total Health , I am grateful and amazed by the health improvements and miraculous positive stories I have witnessed with clients and patients. Anywhere from healing years of struggle with eczema, psoriasis, depression, chronic pain, insomnia, digestion issues, headaches, unexplained aches, issues associated with toxicity. The list goes on and on as people have random complaints that have improved with treatments at Nearing Total Health.
All of these services and therapies do not exist under one roof anywhere in our area, thatch one reason. Every single therapy and service we offer has absolute studies of naturally working and improving one's health.
I look forward to years of helping people with their health and wellness needs and can't thank all the support and hard work of others in the journey enough!
Jamie Doughty, ND
Naturopathic Consultation, Colon Hydrotherapy, Electro-Lymphatic Therapy
I offer Naturopathic medical evaluations, diagnostic primary and adjunct patient care. I utilize thyroid, adrenal and reproductive hormone analysis, digestive stool health evaluation and functional nutritional testing. I am up to date on the latest scientific research and incorporate this evidence into my treatments.
My work serves anyone who is seeking to optimize health and wellness. I support clients who are navigating any of a wide range of health conditions such as heart disease, endocrine disorders, hormone balancing, gastrointestinal dysfunction and detoxification. I enjoy treating individuals as well as whole families. It is my passion to help my patients lead a healthier life through education, passion and service. Listen and the body will answer our questions!
I was born and raised in Canada and spent my early adult years traveling throughout North America before settling in the Pacific Northwest. I graduated from the National College of Natural Medicine in 2009. I love the outdoors and have always been drawn to the mystery and beauty of nature. I am passionate about encouraging the inherent ability to heal. I have personally experienced the profound changes and healing that arise from herbal medicine, homeopathic medicine and food that nourishes body, mind and soul. Naturopathic medicine has helped me to get strong and healthy enough to become an avid runner and accomplished marathoner.
I also serve as the Tummy Temple's Medical Director. I care deeply about your experience within our interdisciplinary center. It is my goal to assure the high quality standard of our ND medical staff and therapists through implementation of protocols, training, mentoring, quality assurance and oversight for care and services provided.
I launched the Tummy Temple Virtual Clinic to provide better access to individualized Naturopathic care through remote consultations that support your achievement of a long, healthy, vibrant and fulfilling life!
Credentials
Naturopathic Physician with IV certification –WA, NT60258519-2009
Colon Hydrotherapy Training , Kristi Zimmer-2016
Certificate in Natural Childbirth and Midwifery -2009
Certificate in Classical Homeopathy -2009
Bachelors of Science in Marine Biology -2002
Functional Medicine Assessment –Ongoing
Learn more about the Tummy Temple and Naturopathic Services at Nearing Total Health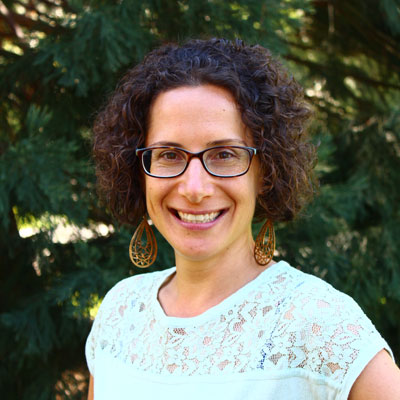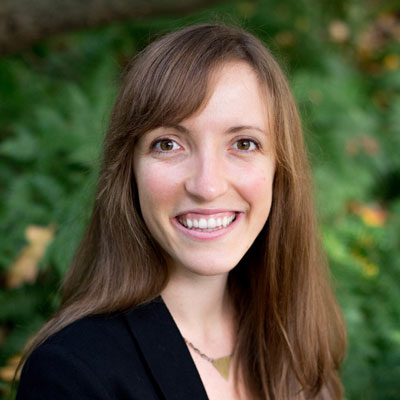 Jennea Wood, ND
Naturopathic Consultation, Colon Hydrotherapy, Electro-Lymphatic Therapy
I offer naturopathic medicine, constitutional homeopathy, specialized lab testing, cranial sacral therapy, colon hydrotherapy, and decongestive lymphatic therapy.
My work best serves people straddling with chronic illness who are seeking guidance and support in searching for root causes, discovering what is not serving them and moving toward making changes. I have had good success in supporting people with varied illnesses including eczema, allergies, asthma, all manner of gastrointestinal conditions, thyroid and autoimmune diseases in moving toward greater freedom from suffering and increasing health and vitality.
I have a gift for bringing gentleness and a heart-centered approach to medicine. People who are sensitive on a physical, mental, and emotional level tend to appreciate my approach and my disposition.
My path to natural medicine started with spending my childhood exploring the natural world, and with being raised by parents who knew the importance of healthy eating, movement, relaxation, and fun. Naturopathic medicine is the perfect outlet for my curiosity and thirst for learning, my fascination and inspiration with the elegance of human physiology and my joy in witnessing the innate healing capacity of the body, mind, and spirit. I feel so blessed to be able to walk alongside watch of my patients on their healing journey.
Learn more about the Tummy Temple and Naturopathic Services at Nearing Total Health
Dr. Kevin Moreland
Chiropractic
Dr. Moreland graduated from Indiana University in 1976 having majored in biological sciences and minored in comparative religious studies. He graduated from Pasadena College of Chiropractic in Pasadena, California in 1982 and has been a licensed chiropractor in Washington state since 1983. Using an applied kinesiology oriented approach, he treats acute and chronic musculoskeletal conditions, auto accident recovery, and on the job injuries utilizing manipulative therapies of the spine and extremities as well as cranial work. He is a Washington State Labor and Industries provider as well as a provider for most insurance companies. After practicing on Capital Hill and the University District of Seattle for 34 years he has moved to Ashford near Mt. Rainier National Park and is excited about practicing in a multidisciplinary center in Lacey where the parking is free for everyone.
Schedule an appointment with Dr. Moreland today @ 206-322-9355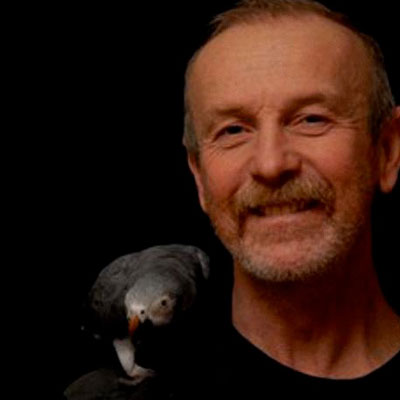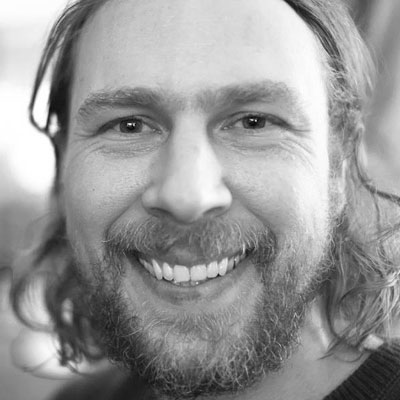 Jonah Joldersma, EAMP
Jonah has been a licensed acupuncturist in Washington State since 2001. He received his Masters of Science in Acupuncture from Bastyr University in 2001. He also trained as an RN and believes in integrated medicine as it offers the best possibility for optimal health. Jonah specializes in musculoskeltal pain and detoxification treatments. Jonah utilizes the complete model of Traditional Chinese Medicine for diagnosis and treatment which involves breathing exercises, nutritional counselling, massage, herbology, acupuncture, and heat therapy.
Schedule an acupuncture appointment with Jonah now by calling our office at (360) 972-2524.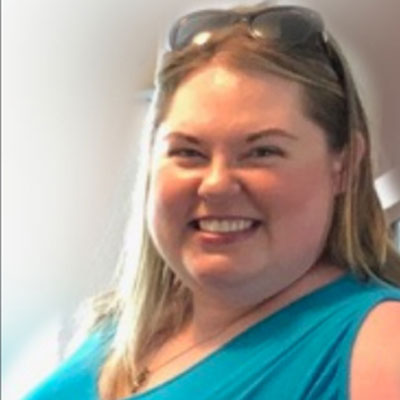 Jaclyn June Monge Southard
Licensed Massage Therapist
I have been working as a massage therapist since December of 2006. A majority of that time was spent working for chiropractors, due to my love of injury treatment. I don't believe that deep tissue/injury treatment should be an extremely painful experience. I believe patients receive the best results with injury treatment when experiencing a "hurts so good" massage. Similar to deep stretching it is not comfortable but not uncomfortable. This allows the patient to get the problem worked on and relax without tightening the muscles we are trying to loosen which often happens when pain gets too great.
I also enjoy helping patients that are just in for a tune up or to maintain the results they have already gained. Some of the massage techniques that I use are Swedish, trigger point, lomi-lomi (Hawaiian massage), pregnancy massage, deep tissue, gua sha, and cupping. I am also endorsed to do intraoral massage.
I accept most insurances that have massage benefits and love helping patients achieve their goals for massage.
When not massaging I enjoy spending time with my husband, our families, and our fur babies (three dogs and two cats.)
Learn more about massage at Nearing Total Health
Make an appointment with Jaclyn by calling (360) 972-2524 today!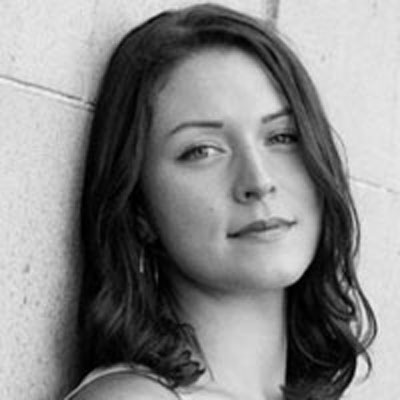 Tiffany Horton, Buti Yoga Instructor
When I was younger I was in dance and I loved it. As an adult, I exercise because I know it is healthy, but never found anything that stuck. After countless uninspired, mind-numbing workouts, I found Buti. Reflecting back, what I loved so much about dance was having fun with friends, listening to music, and choreographing dance routines, which has been my same experience as teaching and practicing Buti Yoga.
This practice has not only re-kindled my passion for music and dance and toned my body, but it positively affects every aspect of my life. I am learning to be strong yet gentle, find my voice, let go of negativity, find balance in my busy life, and be open to change. In addition to teaching, I work full-time, am married, and I am mother to an adorable, sweet little boy. I obtained my certification in Buti Yoga in June 2015 and have been teaching ever since. As your instructor, my goal is to keep classes fun, inspiring, and diverse. Make time for yourself, show yourself a little love, join the tribe, and meet me on the mat. You've got nothing to lose and everything to gain.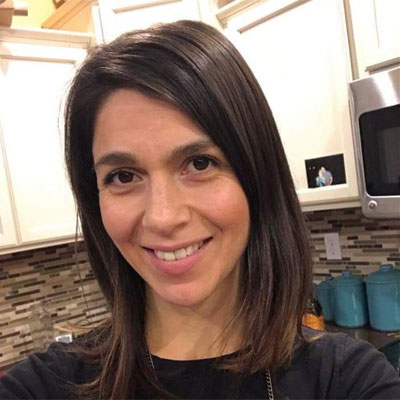 Rachel Bamer, Hot Core Instructor
I have been practicing Buti Yoga for 2 years. I am very passionate about HotCore because I believe it is the perfect foundation for Buti Yoga. HotCore classes give you strength and endurance to master a 60-minute Buti class. I wanted to share my passion for this practice which led me to obtain my HotCore certification in November 2016. I have a background as a dancer, and experience choreographing and instructing dance. ​I am a wife and mother of three. I strive for a whole foods diet and feeding my family from our beautiful garden and meat caught by my husband.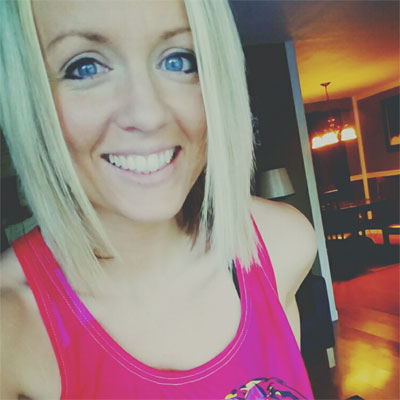 Chelsi Dailey, NW Buti Administrator
I am the NW Buti promoter, social media coordinator, and contact for all NW Buti questions! My goal as the business administrator is to keep you inspired, informed, and feeling welcome every time you come to class. ​
​You can also find me at the front desk of Nearing Total Health to answer all your wellness and detox questions!
In addition, I homeschool my three children, manage the household, and am the primary caretaker for my special needs son– performing a variety of therapy modalities and administering medications. ​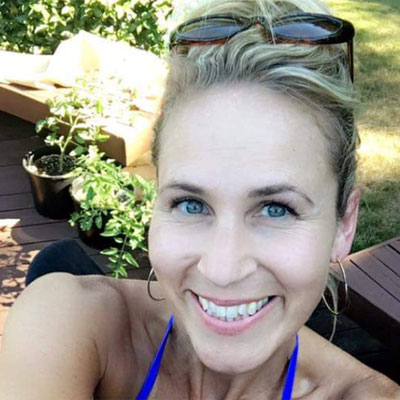 Kate Tallet, Buti & Hot Core Yoga Instructor
I am a Mama, Massage Therapist, Esthetician, certified Buti Yoga and HotCore Instructor, and RYT certified. I started my Buti Yoga path in 2015 — gaining Buti Yoga Levels 1-2, Hot Buti, and RYT through Creator and Founder Bizzie Gold. BUTI is Love, Bliss, Magic. I love everything about this practice. It is so deep in my heart; not only for me, but I see how it affects other women as they fall deeply into themselves. I love the community it creates through embracing and encouraging without judgment. And I love the healing benefits of the body, mind, and spirit. It works, it challenges, and it's magic. I am a fire girl — sun lover, warm weather, fire within girl — I love keeping my classes challenging and sweaty, yet deep and yummy. I'm also a form junkie and at the same time keep it wild and fun. Come meet me on the mat and let's ignite some sparks!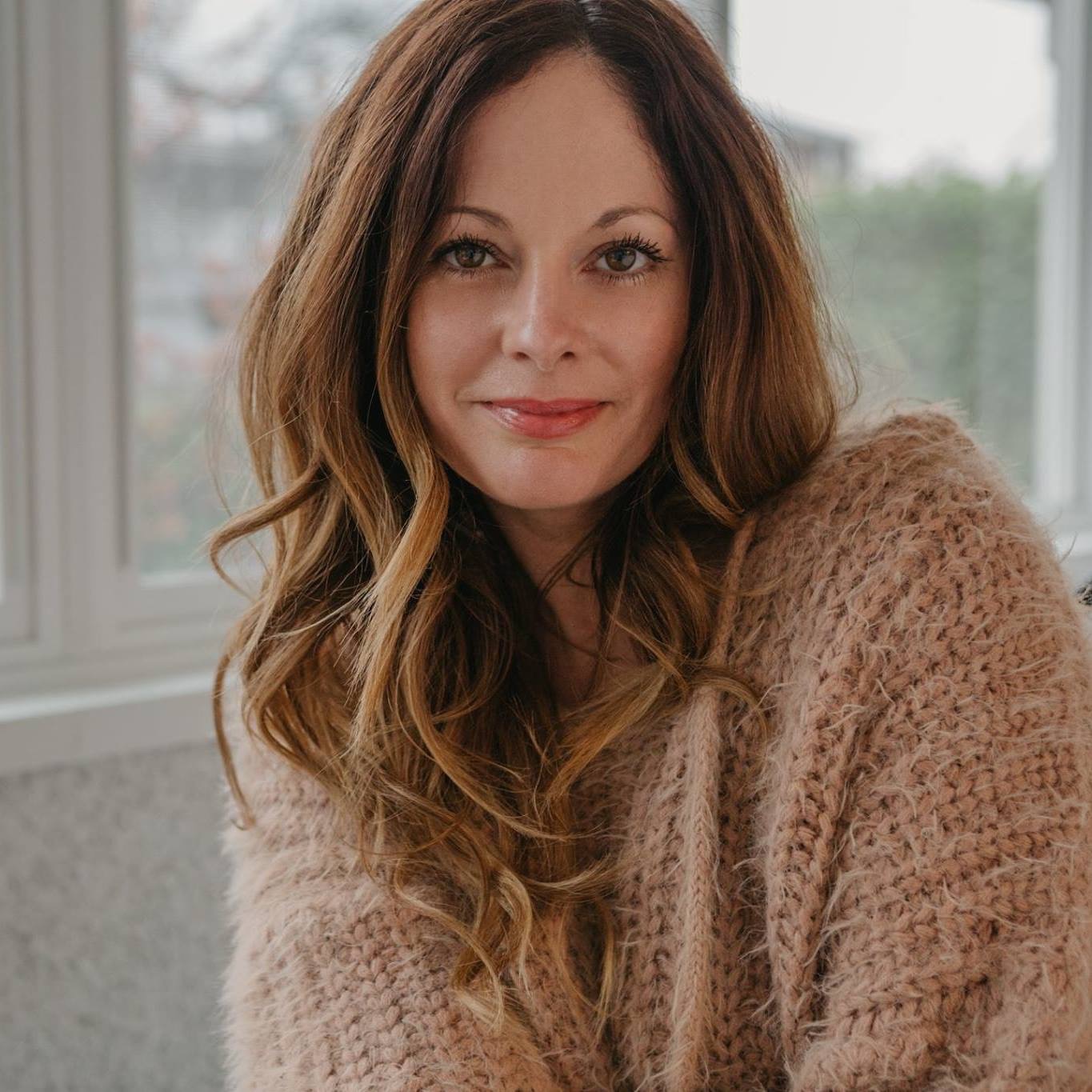 Julia Cereghino, Buti Yoga Instructor
Julia took her first yoga class 18 years ago as a freshman at Washington State University. It was love at first downward dog! Since then she has practiced many genres of yoga, always coming back to Vinyasa. The fluid body movements always felt right and blended perfectly with her dance background. Julia spent 15 years after college in Seattle where she worked in the Apparel Industry, spending the last 7 as an apparel designer for a local golf company. A move home to Olympia brought Julia to Buti Yoga.

Buti felt like the perfect blend of dance and yoga, and the addition of loud music grabbed her soul. After one class, she was hooked and knew she wanted to be certified in the practice. It's Julia's desire to share the Buti bliss with all women, offering the inner peace and confidence — not to mention the challenging and full-body workout — that this practice has brought to her.

She enjoys spending as much time as possible on the Puget Sound and Washington Coast, hunting for the perfect sand dollars or agates, growing veggies, and exploring life with her two wild boys Cruz and Kona, sweet husband Greg, and two crazy dogs. Julia looks forward to sharing her love for Buti yoga with all of you —- and you will love the smiles, laughter, and support you will find in her class.