Service Providers at Nearing Total Health
Meet Our Team
Jamie Doughty, ND
Naturopathic Consultation, Colon Hydrotherapy, Electro-Lymphatic Therapy
I offer Naturopathic medical evaluations, diagnostic primary and adjunct patient care. I utilize thyroid, adrenal and reproductive hormone analysis, digestive stool health evaluation and functional nutritional testing. I am up to date on the latest scientific research and incorporate this evidence into my treatments.
My work serves anyone who is seeking to optimize health and wellness. I support clients who are navigating any of a wide range of health conditions such as heart disease, endocrine disorders, hormone balancing, gastrointestinal dysfunction and detoxification. I enjoy treating individuals as well as whole families. It is my passion to help my patients lead a healthier life through education, passion and service. Listen and the body will answer our questions!
I was born and raised in Canada and spent my early adult years traveling throughout North America before settling in the Pacific Northwest. I graduated from the National College of Natural Medicine in 2009. I love the outdoors and have always been drawn to the mystery and beauty of nature. I am passionate about encouraging the inherent ability to heal. I have personally experienced the profound changes and healing that arise from herbal medicine, homeopathic medicine and food that nourishes body, mind and soul. Naturopathic medicine has helped me to get strong and healthy enough to become an avid runner and accomplished marathoner.
I also serve as the Tummy Temple's Medical Director. I care deeply about your experience within our interdisciplinary center. It is my goal to assure the high quality standard of our ND medical staff and therapists through implementation of protocols, training, mentoring, quality assurance and oversight for care and services provided.
I launched the Tummy Temple Virtual Clinic to provide better access to individualized Naturopathic care through remote consultations that support your achievement of a long, healthy, vibrant and fulfilling life!
Credentials
Naturopathic Physician with IV certification –WA, NT60258519-2009
Colon Hydrotherapy Training , Kristi Zimmer-2016
Certificate in Natural Childbirth and Midwifery -2009
Certificate in Classical Homeopathy -2009
Bachelors of Science in Marine Biology -2002
Functional Medicine Assessment –Ongoing
Learn more about the Tummy Temple and Naturopathic Services at Nearing Total Health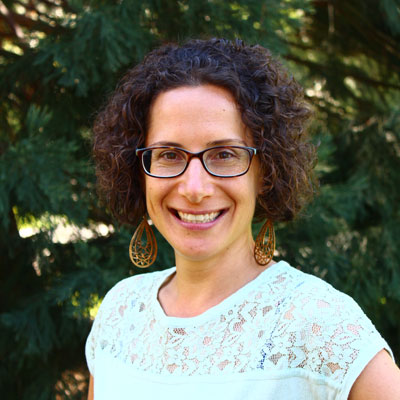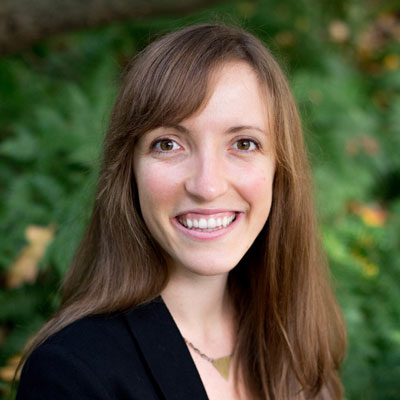 Jennea Wood, ND
Naturopathic Consultation, Colon Hydrotherapy, Electro-Lymphatic Therapy
I offer naturopathic medicine, constitutional homeopathy, specialized lab testing, cranial sacral therapy, colon hydrotherapy, and decongestive lymphatic therapy.
My work best serves people straddling with chronic illness who are seeking guidance and support in searching for root causes, discovering what is not serving them and moving toward making changes. I have had good success in supporting people with varied illnesses including eczema, allergies, asthma, all manner of gastrointestinal conditions, thyroid and autoimmune diseases in moving toward greater freedom from suffering and increasing health and vitality.
I have a gift for bringing gentleness and a heart-centered approach to medicine. People who are sensitive on a physical, mental, and emotional level tend to appreciate my approach and my disposition.
My path to natural medicine started with spending my childhood exploring the natural world, and with being raised by parents who knew the importance of healthy eating, movement, relaxation, and fun. Naturopathic medicine is the perfect outlet for my curiosity and thirst for learning, my fascination and inspiration with the elegance of human physiology and my joy in witnessing the innate healing capacity of the body, mind, and spirit. I feel so blessed to be able to walk alongside watch of my patients on their healing journey.
Learn more about the Tummy Temple and Naturopathic Services at Nearing Total Health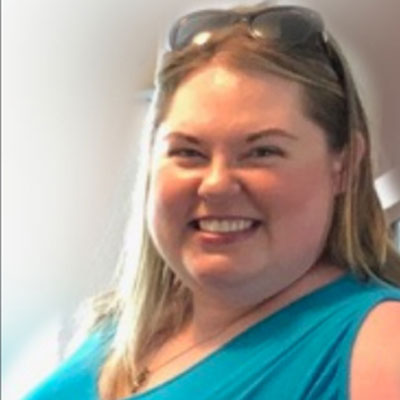 Jaclyn June Monge Southard
Licensed Massage Therapist
I have been working as a massage therapist since December of 2006. A majority of that time was spent working for chiropractors, due to my love of injury treatment. I don't believe that deep tissue/injury treatment should be an extremely painful experience. I believe patients receive the best results with injury treatment when experiencing a "hurts so good" massage. Similar to deep stretching it is not comfortable but not uncomfortable. This allows the patient to get the problem worked on and relax without tightening the muscles we are trying to loosen which often happens when pain gets too great.
I also enjoy helping patients that are just in for a tune up or to maintain the results they have already gained. Some of the massage techniques that I use are Swedish, trigger point, lomi-lomi (Hawaiian massage), pregnancy massage, deep tissue, gua sha, and cupping. I am also endorsed to do intraoral massage.
I accept most insurances that have massage benefits and love helping patients achieve their goals for massage.
When not massaging I enjoy spending time with my husband, our families, and our fur babies (three dogs and two cats.)
Learn more about massage at Nearing Total Health
Make an appointment with Jaclyn by calling (360) 972-2524 today!