Nearing Total Health
About Us
About Nearing Total Health
Nearing Total Health is a fully intregrated health and wellness center with many different practitioners and therapists to meet your complete needs of a wellness holistic program.
We have two Naturopathic Doctors with an abundance of knowledge and training in natural medicine. They offer a wide variety of services that really is such a perfect fit for the clinic. Our Doctors are with Tummy Temple which opened a satellite clinic here within the clinic in Lacey. The main office for scheduling and questions is in Seattle and their friendly helpful staff can be reached at 206-729-6211.
We offer Chiropractic care with Dr Moreland. His approach to Chiropractic is unique and he has a gentle approach which makes him such a great fit to the team here at Nearing Total Health. Dr Moreland takes medical Insurance and works with car accidents. He schedules his own appointments at 206-322-9355.
Jonah is our Acupuncturist and is truly a healing soul. He is very gentle, knowledgable, and "in-tune" with his clients. Jonah is here at clinic a couple days a week and can be scheduled at Nearing Total Health's front desk.
Our skilled and knowledgable Massage Therapists specialize a wide variety of therapys including Cupping, Deep Tissue, Intra Oral, Medical, Injury treatment, and can do just a light relaxation if wanted. We do one full hour of hands on massage with our sessions and can also offer a hot magnesium soak prior to massage to help assist in loosening muslces and creating a relaxed state which only helps us therapists to get into the injured or area that needs care.
Monique is our Esthetitian and she helps our clients with their skin care needs and really does magical work hydrating skin, assisting in skin issues, anti aging, and many other healthy options for mind and body wellness. She schedules her own appointments and can be reached at 360-524-2054.
Nearing Total Health also offers fitness classes with NW Buti, Magnesium soaks, Clay Detox Soaks, Aromatherapy Soaks, Infrared Sauna, and Hyperbaric oxygen therapy.
Please see the services page on each of these services to learn more of their healing and wellness properties.
Jessie Nearing put all these services together in July 2014 and has continued to help clients and patients in a unique and beneficial approach which continues to grow and improve with every day. She and her amazing pratitioners, therapist, and staff invite you to come take a tour or call at any time with questions.
They take Insurance for most services along with car accients or workers comp claims.
Nearing Total Health thanks all their clients and patients for ongoing support and being a part of the Nearing Total Health Family.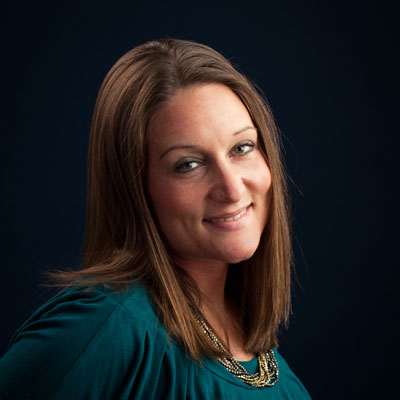 About the Owner, Jessie Nearing
Having Nearing Total Health for 5 years now has been an absolute dream come true. I have been a massage therapist for 15 years and really enjoy helping people with massage therapy. But now I have proven to be able to help people in many different ways with their health with all the services I have under one roof. The simple natural remedies without hurting people with pharmaceuticals has been a blessing to give to so many. I look forward to many more years in the wellness industry with helping people heal, decrease pain and trauma, and help their overall health and wellbeing.