Wellness, Naturally, Since 2014 in Lacey, Washington
Nearing Total Health
welcome to nearing total health
Total Wellness Experiences
Nearing Total Health, located in Lacey, Washington, is committed to bringing you services from trained and licensed professionals that enhance your health and overall well being. From massage therapy to naturopathic medicine, we have something for everyone.
Nearing Total Health… here, you are one step closer.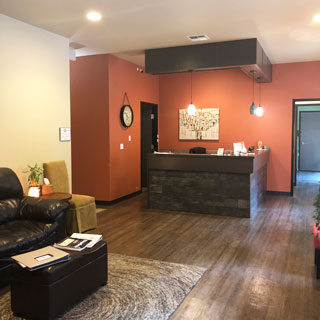 JOIN NOW
Become a Nearing Total Health member and save 10-20% on products AND services!
Pricing
*call for pricing with insurance
Clay Detox Soaks  — $50 (20 min.)
Cold Plunge – $25-$49/session
Hyperbaric Chamber  — $85 (60 min.)
Infrared Sauna — $25 (30 min.)
Magnesium Soak  — $39
Massage  —  Prompt Pay Discount $90 (No Regence or Kaiser accepted)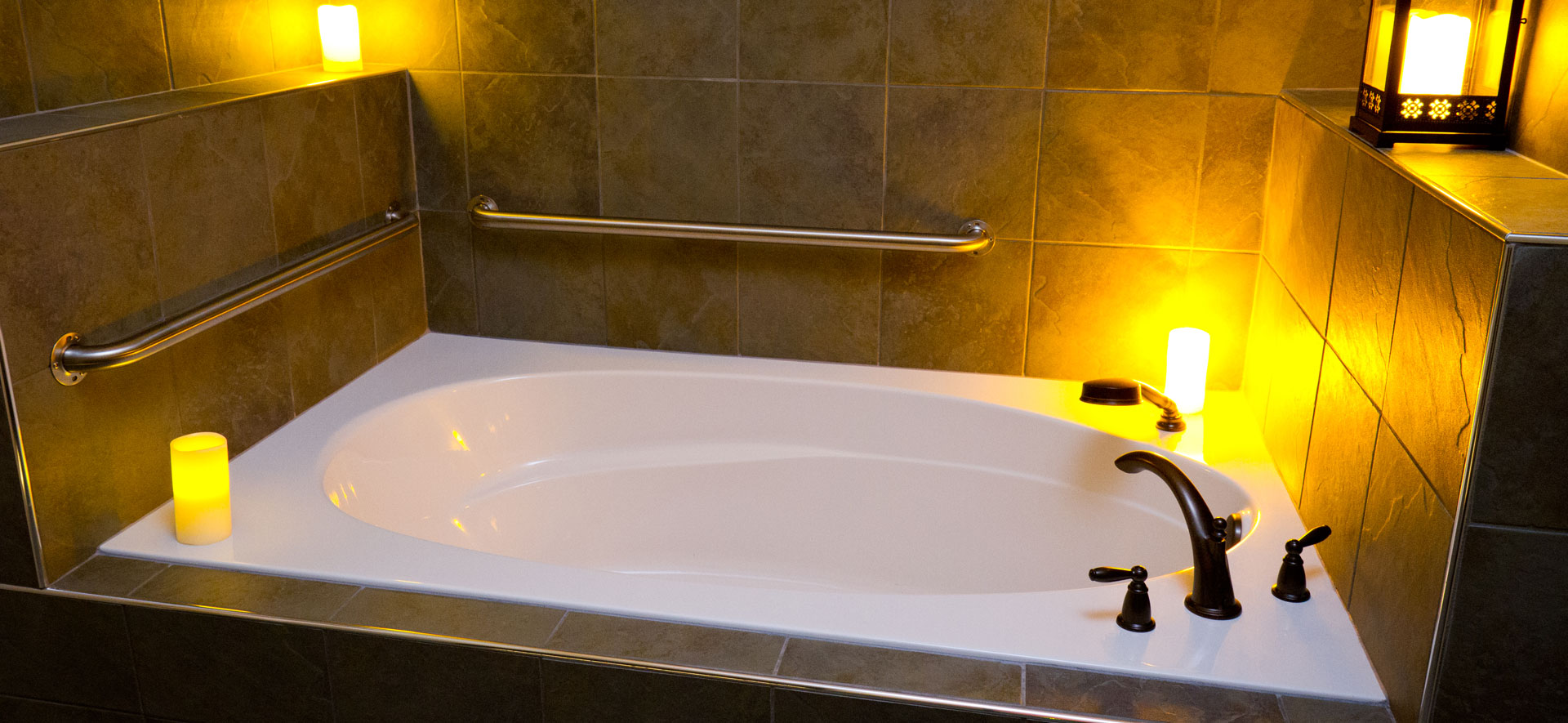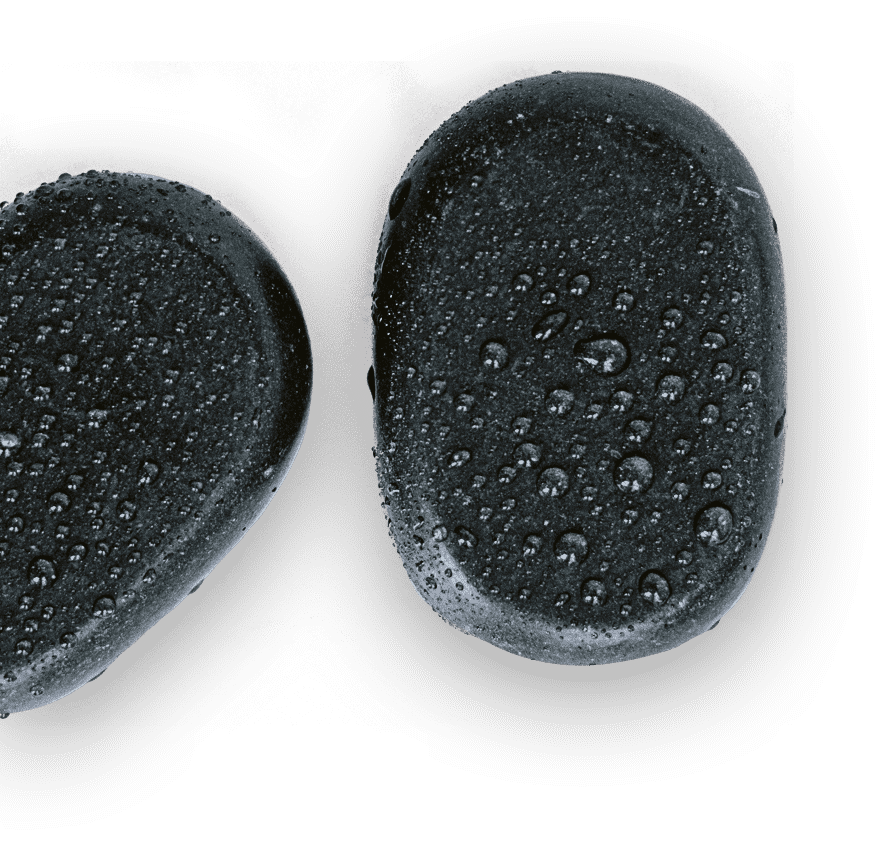 Testimonials
Customer Reviews

NTH Soaking Tubs for Detox
"I have had over a dozen magnetic clay baths now. It has been wonderful to soak in a hot bath weekly (when I can) and notice continuing improvement in my over all health. A relaxation and a sense of vibrant well being is growing more and more palpable. I like this easy overall detoxification method, since the skin is the largest organ of the body. I am aware of the bombardment on many levels of toxins my body is being exposed to on a daily basis and feel that an ongoing periodic gentle detox is mandatory for health. The baths are always interesting to see what is in the tub after a soak…what comes out of the body…better out than in!
Jessie has installed a great water purification system for the bath water…how can a person detox in low quality, impure water? I also enjoy a far infrared sauna after my soak. After significant perspiration, I am sparkling afterwards. Thank you so much for Nearing Total Health! A real blessing."
Experiencing Total Health
"Nearing Total Health has provided me with the services to improve my physical and mental health.Logo
In these past few years Massage therapy, Hyperbaric Oxygen therapy, Acupuncture and Kangen water each have been helping me in many aspects. I had a constant burning sensation in my stomach but with the help of the Acupuncture and Hyperbaric Oxygen Therapy the issues in my stomach were eliminated. As I continued these services I also added the Kangen water into my diet every day; which resulted in me no longer needing to use medication to aid the burning sensation.
I have survived melanoma cancer twice. The Hyperbaric Oxygen Therapy not only has helped the prevention of cancer returning but has also helped with fatty tumors located in my shins and uterus. In my last couple dentist visits and eye appointments I have shown improvement in eye sight as well as in my gums; which is believed to have been helped by the Hyperbaric Oxygen Therapy. In addition to helping me physically the Hyperbarics has helped me mentally. I am diagnosed with ADD but the Hyperbaric therapy has helped me have mental clarity in my daily functions.
Also I have had joint pain in my right wrist; but through Acupuncture and Hyperbaric Oxygen Therapy my pain has been eliminated. I never once had to get my joint injected.
Over all Massage, Acupuncture and Hyperbarics have helped my well being tremendously."
Wellness Kickstart!
"I highly recommend Nearing Total Health.
It's a wonderful place to recover one's health after an injury or illness. Receiving on-point massages from Jaclyn Monge has tremendously helped my recovery from an injury.
Also, my health was improved after a month long upper respiratory illness. I was encouraged to try the infrared sauna.
It gave me a kickstart to wellness & I was finally on the road to recovery. Thankful to the Lord for their loving care & kindness."
-Angie