Yoga Classes at Nearing Total Health
Yoga
Yoga at Nearing Total Health
Here at Nearing Total Health we offer Buti Yoga (power yoga) with Tiffany, Julia and Kate, and Hot Core (HIIT with core work, yoga flow, deep stretching, and savasana) with Rachel.
*some yoga mats available for use, but you are encouraged to bring your own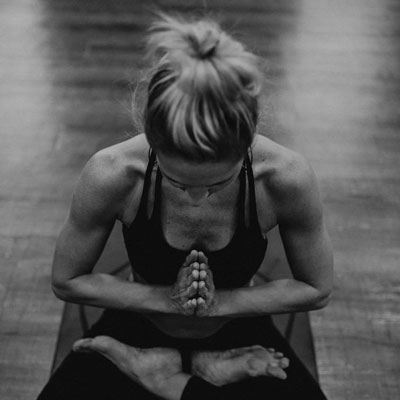 Benefits of Yoga:
Yoga improves breathing and teaches one to become aware of deep diaphragmatic breathing
Increases Flexibility
Increases movement in the joints, ligaments, and tendons by increasing natural lubrication
Massages ALL the organs of the Body improving overall health
Detoxifies the Body by getting fluids and blood moving
Tones Muscles
Calms the Nervous System
Can relieve compression in nerve endings that cause pain
Increases oxygen to the entire body including the brain which helps control the mind
The Home of NW Buti Yoga
This calorie-scorching workout fuses power yoga with cardio-intensive tribal dance + body sculpting primal movement. Created by Celebrity Trainer Bizzie Gold, Buti Yoga utilizes the Spiral Structure Technique to sculpt + tone the deep abdominal muscles that stabilize and strengthen the body. Instead of linear movements, Gold favors movements that challenge the body along all planes of motion – THE RESULT – long, lean muscle with sexy feminine curves.
Price: $10/hour class or 5/$45
Walk-ins Welcome!