nearing total health 
Class Calendar
Yoga will be back to 4 classes per week in September 2019!
Join us for a Yoga class!
NW Buti & Hot Core Yoga
$10/1 hour class
Or 5 classes for $45!
Walk-ins Welcome!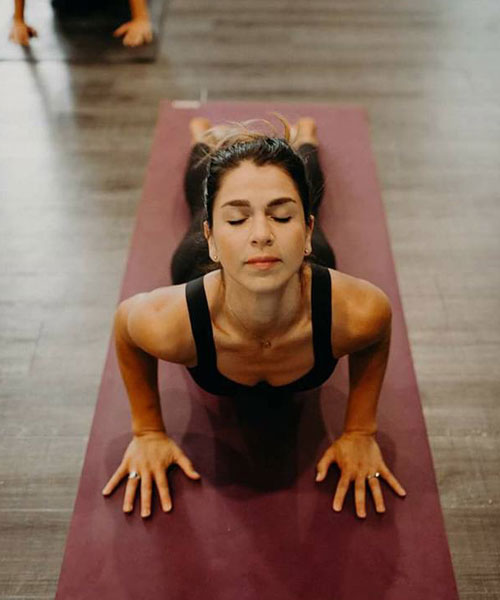 Need a meeting space?
Nearing Total Health rents out our spacious yoga room for special events or presentations.
Give us a call at (360) 972-2524 for more details!
shop for total health
Discover our Favorite Supplements & More
Shop our online store for brain, eye, cardiovascular, detox, weight management supplements and more!